Imus Seal Butyl Joist Tape is the premium joist tape trusted by building professionals, homeowners, and DIYers to help extend the life of deck structures.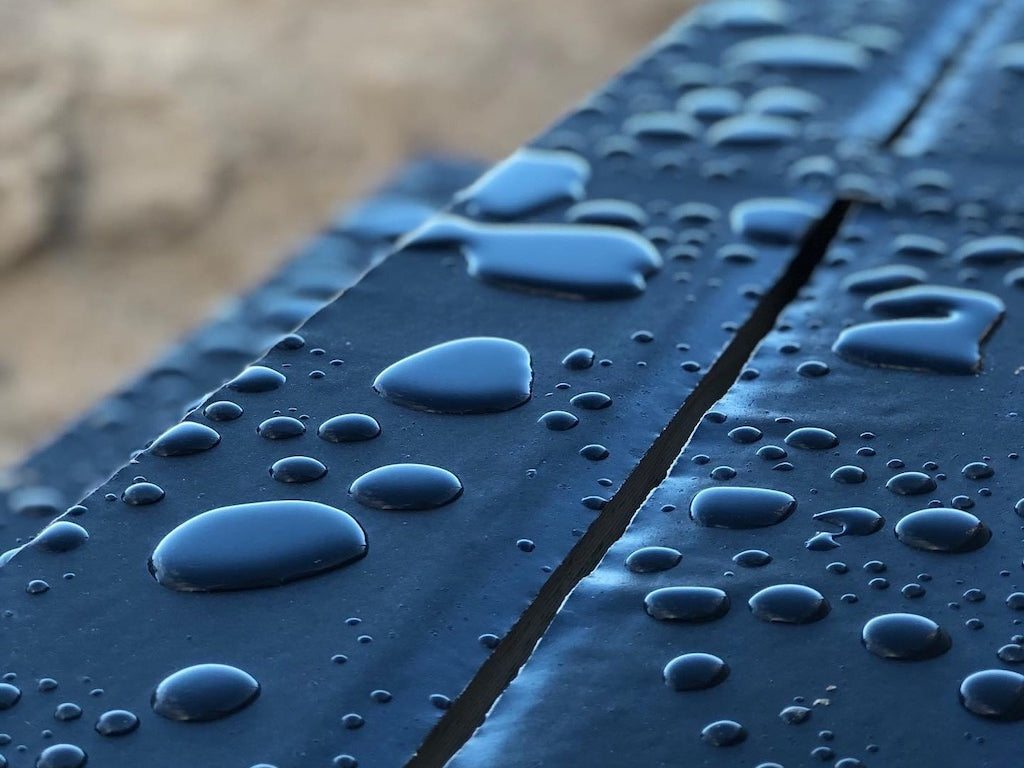 Diverts Water from Joists and Beams
Strong and flexible black facer allows for tear resistance while being able to form to fasteners and corners.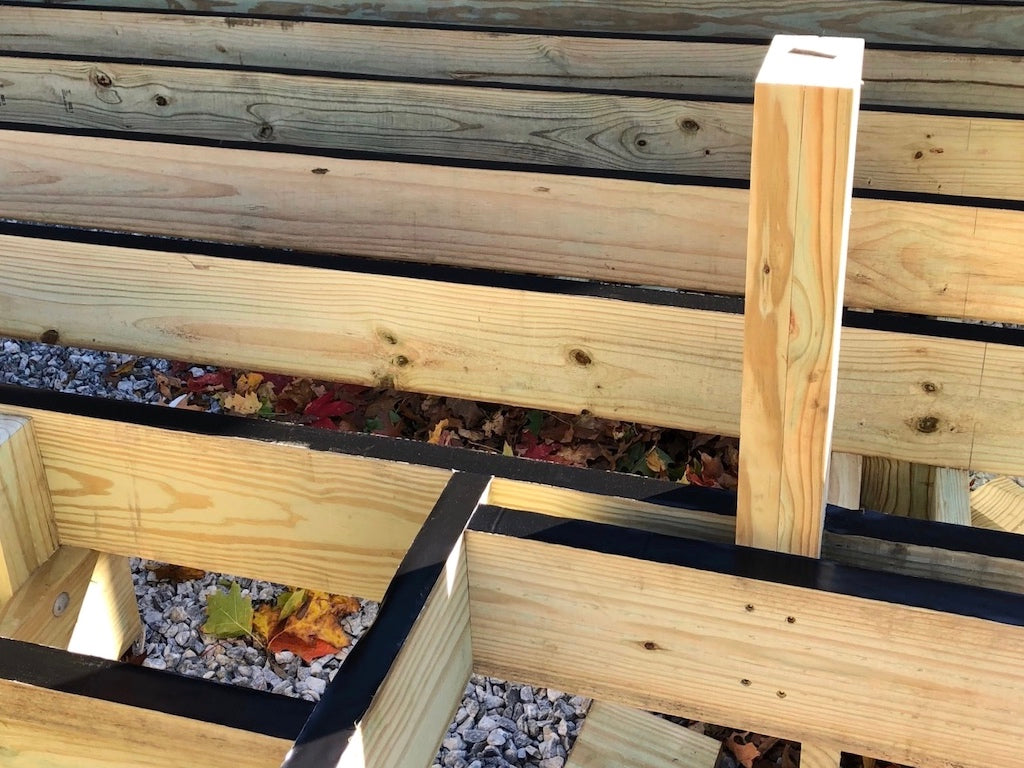 Seals Decking Screws
Pressure-sensitive butyl waterproof membrane, containing no asphalt or VOCs, self-seals around nail and fastener penetrations.
Provides a Barrier Between Metal and Wood
Corrosive chemicals like alkaline copper quaternary (ACQ) and copper azole (CA), commonly used in pressure-treated wood, can corrode steel joist hangers and other metal hardware. Installing Imus Seal Butyl Joist Tape between metal and wood creates a barrier to prevent contact.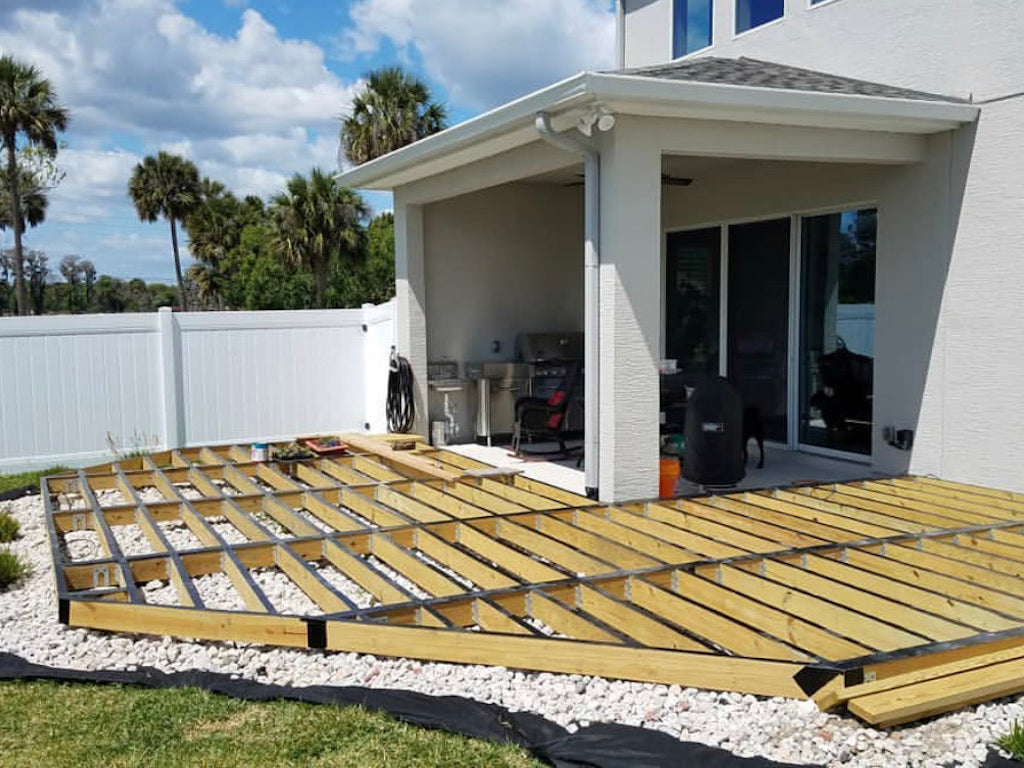 Protects Treated and Non-Treated Lumber
Compatible with deck materials including pressure-treated wood and composite products.
Specifications
Version:
Non-Skid
Size:
1-5/8" x 50' Roll
4" x 50' Roll
6" x 50' Roll
UPC:
850014028046
850014028053
850014028060
Width:
1 5/8 in.
4 in.
6 in.
Length:
50 ft.
Thickness:
0.02 in.
Weight:
0.9 lbs.
1.9 lbs.
2.7 lbs.
Composition:
12 mil butyl adhesive coated to a non-slip black facer with a tear resistant release liner
Installation
Temperature:
20° F to 150° F
Made in the U.S.A. 🇺🇸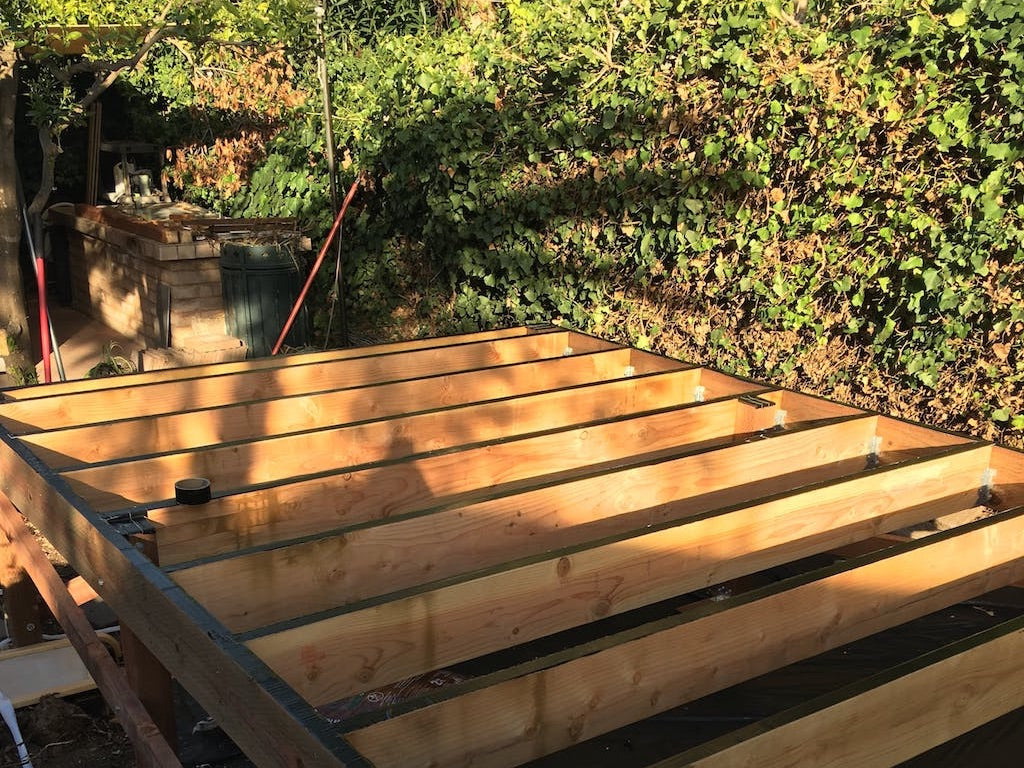 Installation
Apply Imus Seal Butyl Joist Tape to a clean, dry surface in three simple steps:
1. Peel
2. Stick
3. Cut to length
FAQs
Is Imus Seal Butyl Joist Tape compatible with my deck surface material?
Yes, Imus Seal Butyl Joist Tape works with naturally durable wood (e.g. redwood, cedar), pressure treated timber (e.g. southern yellow pine), exotic tropical hardwoods (e.g. ipe, teak, tigerwood), thermally modified wood, wood plastic composite (e.g. Trex, Monarch, TimberTech, Veranda), or plastic (e.g. polystyrene, PVC).
How is water kept from entering the joists where the deck fastening screws penetrate the tape?
The self-adhered butyl rubber flashing membrane seals around fasteners.
Can Imus Seal Butyl Joist Tape be used on more than just deck joists or beams?
Yes, Imus Seal Butyl Joist Tape can be used on ledger boards, stair stringers, posts, boat docks, and more.
Can I calculate how many lineal feet of Imus Seal Butyl Joist Tape my deck needs?
Yes, you can calculate your deck square footage and estimate how much Imus Seal Butyl Joist Tape it will need with the Deck Size and Protection Calculator.
Blog posts
On February 12, 2018 we launched Imus Seal Butyl Joist Tape, a self-adhering deck flashing tape designed to protect the wood joists and beams on deck structures from water damage and...
Pressure treated wood continues to be a popular material for deck building in the United States, primarily due to its perceived cost and availability. A recent study of professional users of decking products (made up mostly of repair and...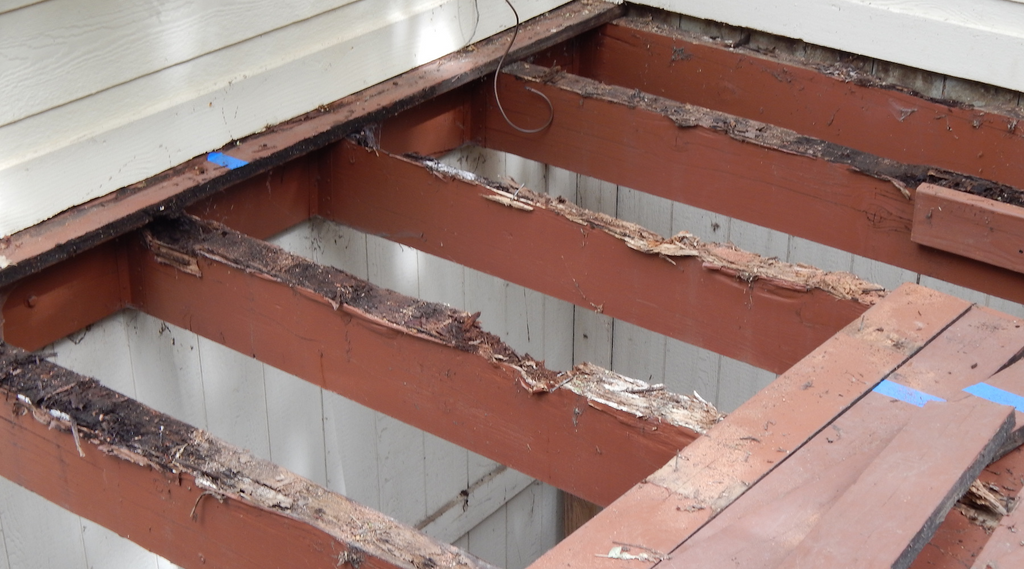 Many homeowners are aware of deck rot and attempt to avoid the costly water damage to their deck by using composite decking or other wood alternatives. Unfortunately, the importance of protecting the deck structure, most notably the...