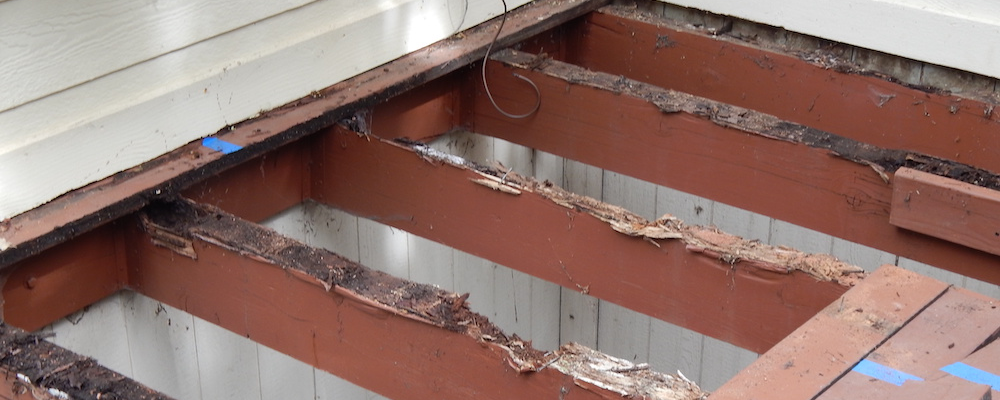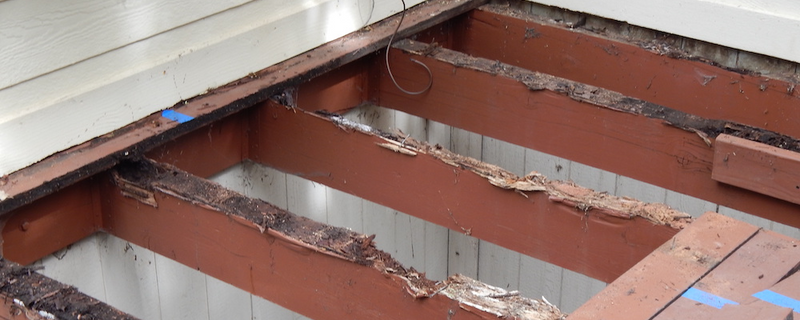 Prevent structural deck rot.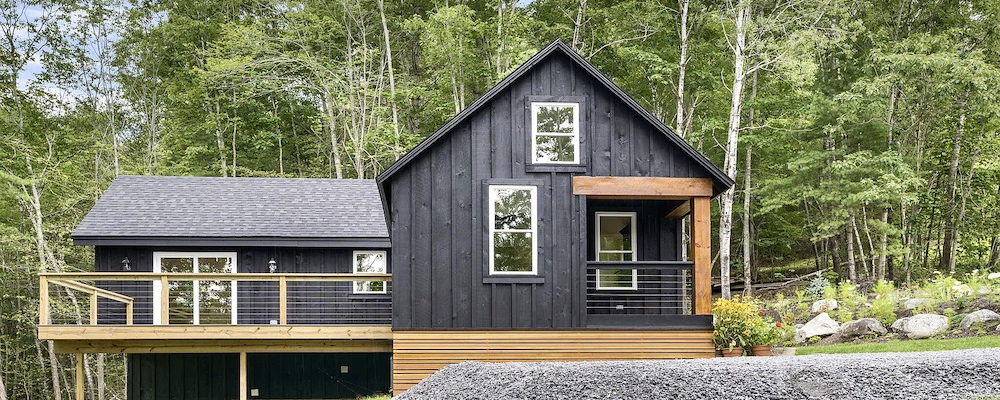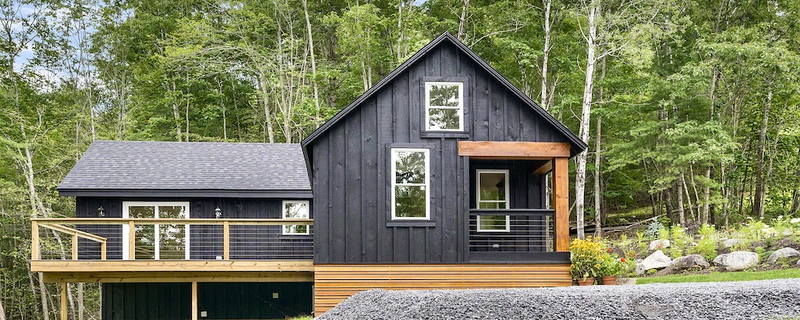 Protect your deck structure with Imus Seal® Butyl Joist Tape.
Learn More
Let customers speak for us
Blog posts
On February 12, 2018 we launched Imus Seal Butyl Joist Tape, a self-adhering deck flashing tape designed to protect the wood joists and beams on deck structures from water damage and...
Pressure treated wood continues to be a popular material for deck building in the United States, primarily due to its perceived cost and availability. A recent study of professional users of decking products (made up mostly of repair and...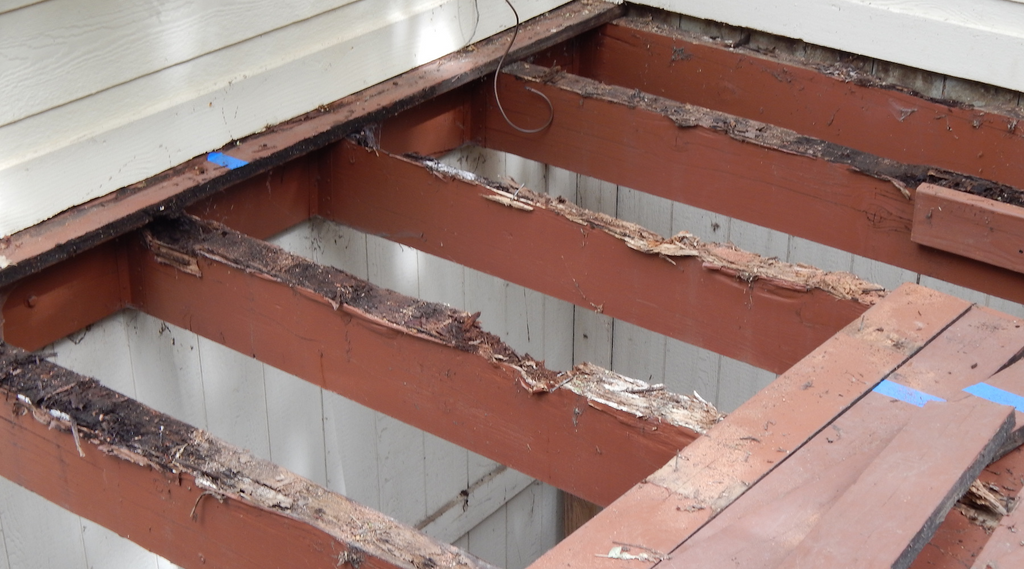 Many homeowners are aware of deck rot and attempt to avoid the costly water damage to their deck by using composite decking or other wood alternatives. Unfortunately, the importance of protecting the deck structure, most notably the...