Need to repair cracks or waterproof leaks? Repair your roof leak with Imus Seal Butyl Roof Tape.
Imus Seal Butyl Roof Tape is the practical solution for roof repair, seaming, waterproofing, and more.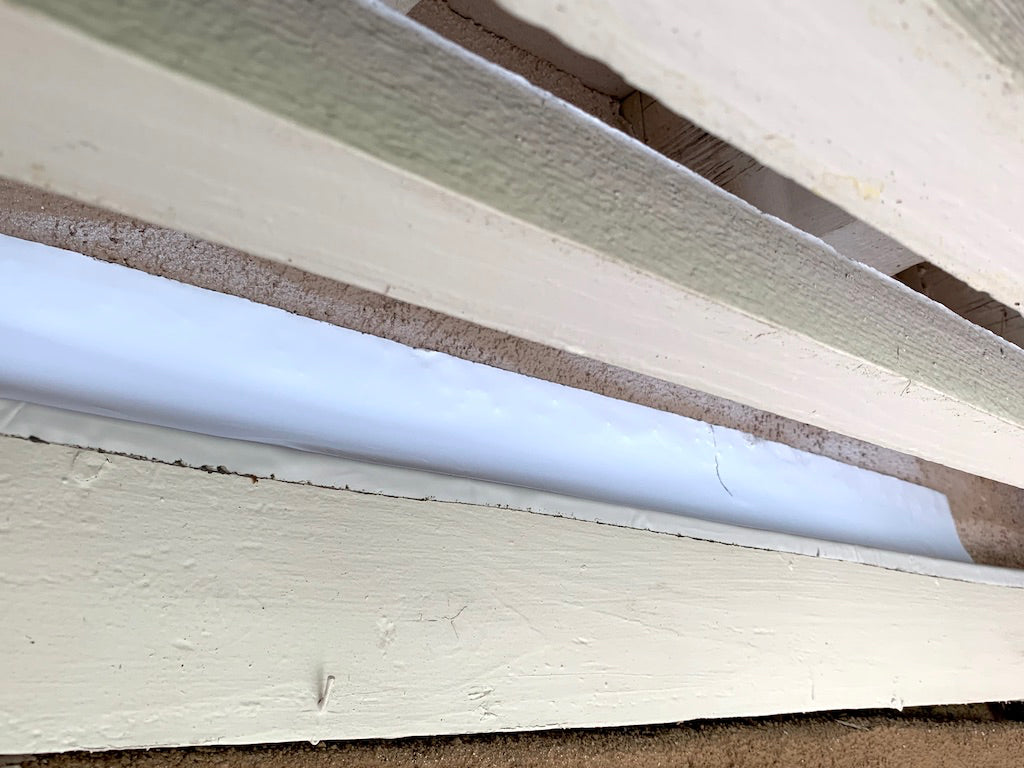 UV and Weather Resistant for Outdoor Use
Made with a strong and flexible Thermoplastic Polyolefin (TPO) facer.
Sticky and Strong Adhesive
Pressure-sensitive, self-sealing 25 mil butyl waterproof membrane, containing no asphalt or VOCs.
Ideal for RVs, Trailers, Mobile Homes and More
Quick and effective solution for repairing many types of leaks.
Bonds to Most Surfaces, Even Under Water
Sticks to almost any material with the bond strengthening over time.